Alex was honored by Sonor Wines or America to sonicate one of their Sangiouese Terre Di Chieti Wines.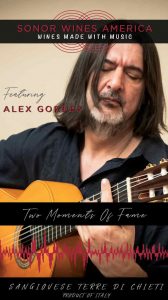 verb
past tense: sonicated; past participle: sonicated
subject (a biological sample) to ultrasonic vibration so as to fragment the cells, macromolecules, and membranes.

"cells were sonicated in an ice bath"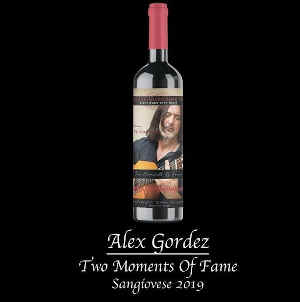 Check out this video showing the process of sonicating the wine with Alex Gordez's song Two Moments Of Fame. The process is to take a speaker without the membrane only the magnet and lower it into the center of the tank. The wine becomes the membrane of the speaker, and the whole tank comes alive as the music is played. The music activates the yeast and sugar in the wine and changing the molecular structure of the wine.
Listen to the song that made the wine, Two Moments Of Fame by Alex Gordez from his album "Notes From The Road".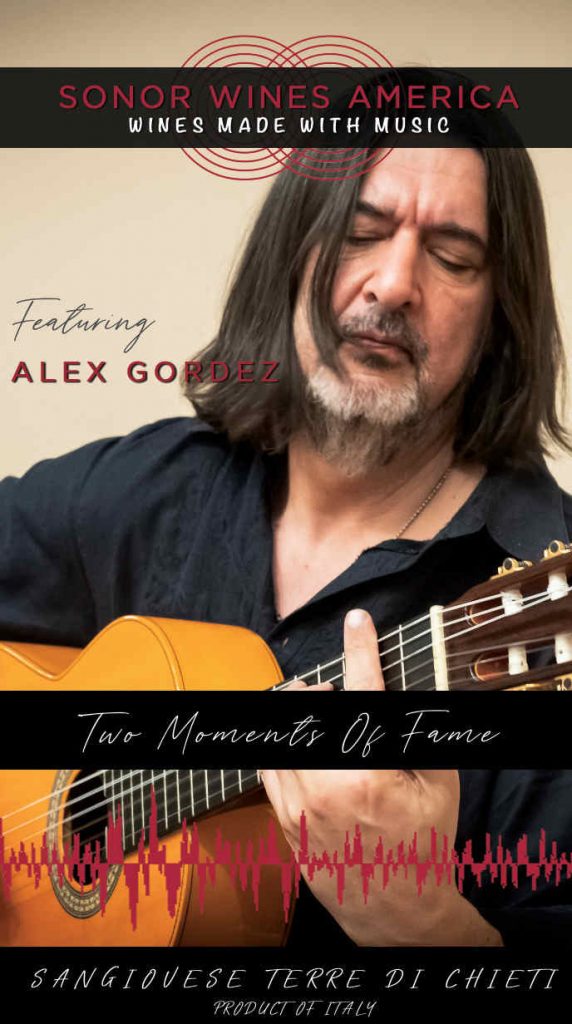 Notes From The Road
Listen to the whole album now!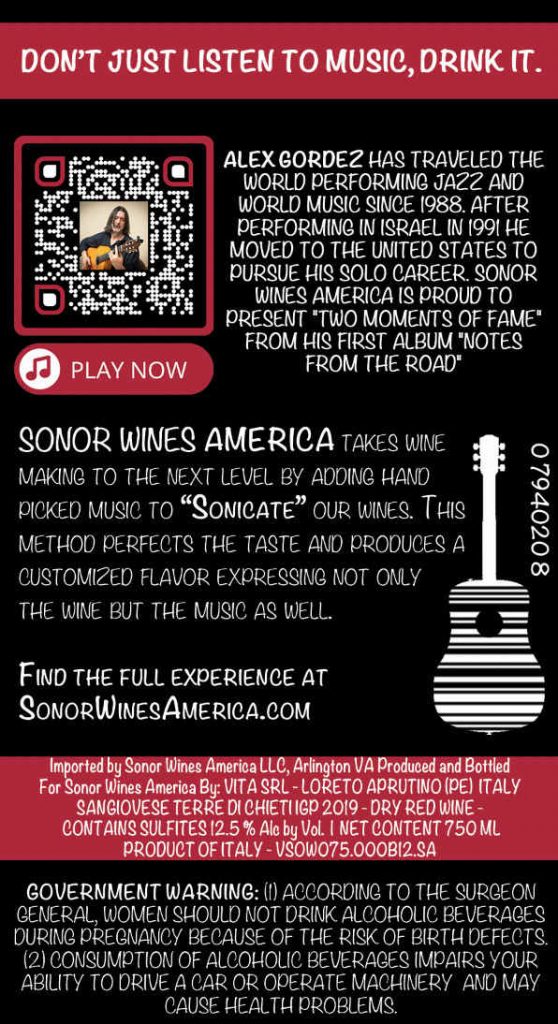 Learn more about the sonication process from Markus Bachmann from Sonor Wines, in this interview on "The Splendid Table Radio Show".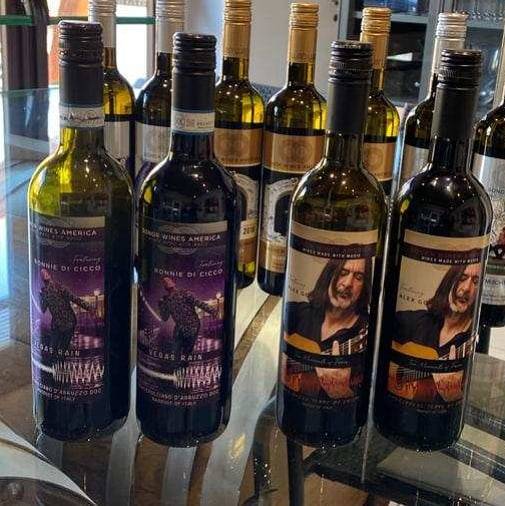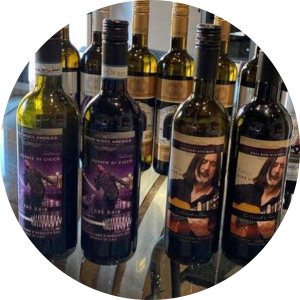 Check out hand-picked lesson supplies in Alex's Guitar Shop.
I look forward to playing at your event