Classical, Latin, Tango, Flamenco, Gypsy, Jazz Guitar.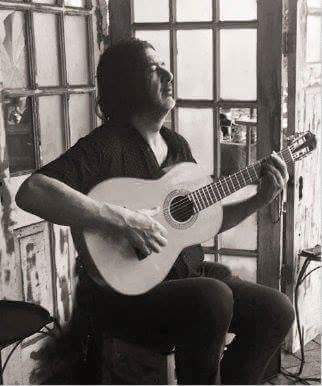 I offer:
Private Customized Lessons
Beginner or Advanced
You will learn to think about the guitar in a new way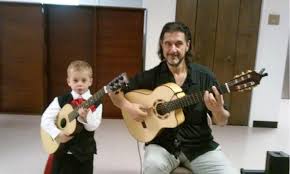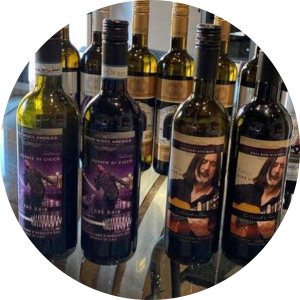 Alex was given the honor of having his music sonticate one of Sonor Wines latest batches of wine, as well as having his picture on the label.
What is sontifacation, you might be asking yourself?
verb
past tense: sonicated; past participle: sonicated
subject (a biological sample) to ultrasonic vibration so as to fragment the cells, macromolecules, and membranes.

"cells were sonicated in an ice bath"

 

In easy to understand terms, they submerged a speaker into the vat of wine as it was furmenting and played Alex's music from within the wine.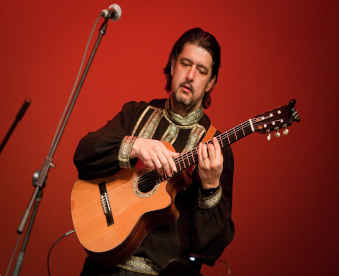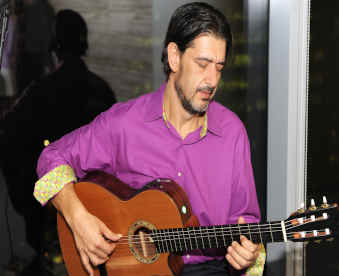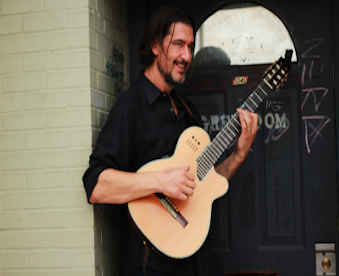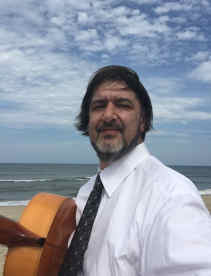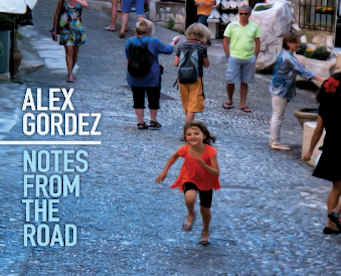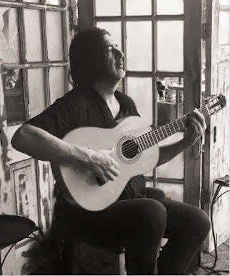 If you are a current student, you can schedule your appointments here. Follow the directions below to schedule an appointment, once you submit the form your appointment will be PENDING apon approvel. You will recieve an email when you submit the appointment and another email once Alex approves or declines the appointment. If you have scheduling quesiton please email Alex at AlexGordezGuitar@gmail.com or call him at 919-413-3179
Check out hand-picked lesson supplies in Alex's Guitar Shop.