Over the years Alex and his friends have played many gigs, and have helped each other out on many different projects. Alex has won some awards along the way as well. This page will start to document the many credits and awards Alex has won.
Want to Hire Alex or have Questions
If you would like to hire Alex or if you have questions please fill in the form below and click send. You can also reach Alex by phone at +1.919.413.3179
Check out some of Alex's past performances
See more videos on my YouTube Channel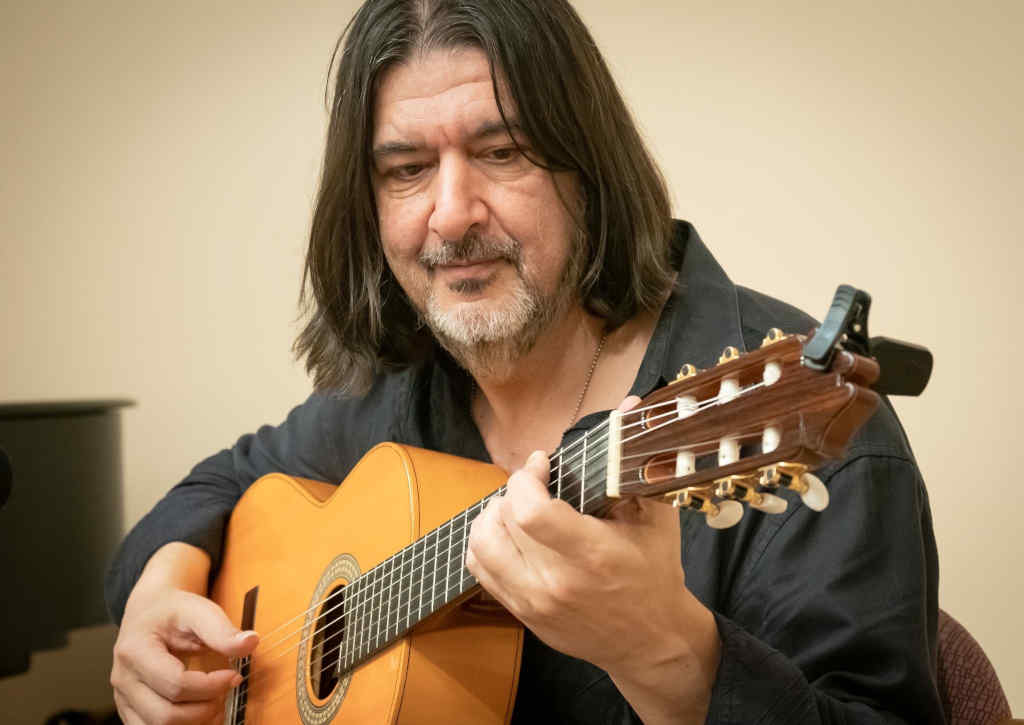 Best Emerging Artists: Raleigh/Durham
Reverbnation.com select Alex to be one of five "Best Emerging Artists: Raleigh/Durham. Listen to Alex play "Dear Valentine", and check out the other 4 best emerging artist out also.

Check out hand-picked lesson supplies in Alex's Guitar Shop.
I look forward to playing at your event